---
Please fill this application out and email it back to us.
SPace is Limited
Because we are home based and like to have that perfect mix of ages in our program. Space is limited for each age group.
If you are interested in learning more about who we are or if you are feeling ready to take the next step please give us a call. After this initial phone call, we will then plan a meeting where all adults and the child(ren) get to meet and see if we are a good fit for each other.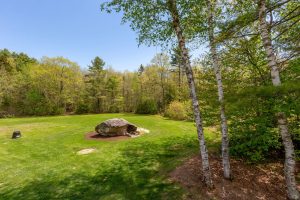 Email
Phone
207.613.5439
Address
1001 Old Stage Road, Woolwich ME 04579