---
Please fill this application out and email it back to us.
We are currently full
Please feel free to submit an application to have on file but we are full through August of 2023. If you are needing childcare for next please contact us in June of 2023. We should know if there will be any open spots starting in September if so we can then schedule a meeting for you and your family to come visit our space.
If you are interested in learning more about who we are or if you are feeling ready to take the next step please give us a call. After this initial phone call, we will then plan a meeting where all adults and the child(ren) get to come to visit our space.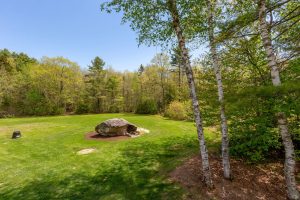 Email
Phone
207.613.5439
Address
1001 Old Stage Road, Woolwich ME 04579