Health & Nutrition
It takes a team to keep everyone healthy and we all must do our part to keep the children at school and the adults at work.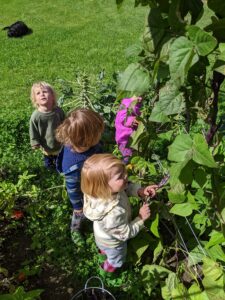 BREAKFAST, Lunch & Afternoon Snack
Introducing a variety of fresh, whole, healthy foods will help instil proper eating habits that we hope will last a lifetime. Most of our foods will be homemade and organic while trying to source our foods locally. We have a garden that all the children work in year-round, then get to harvest and eat all their hard work. There will be a modified menu for those beginner eaters. Also, mealtime will be eaten family-style with children having a hand in preparing the food.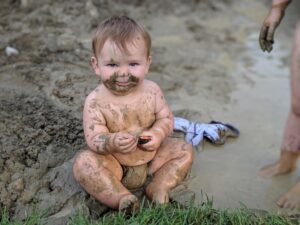 Hand washing
MidCoast Munchkins understand the power of handwashing and we want our children to do so as well. By making it fun and consistent, the children learn quickly that it is a big part of our day.

Fresh Air
MidCoast Munchkins will be based outside as much as possible. With appropriate clothes and proper gear, we will try our best to brave all elements year-round. Because everyone knows the key to staying healthy is fresh air and moving around.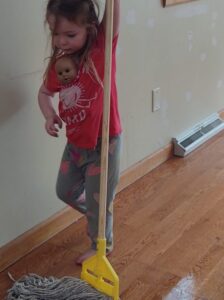 Clean, sanitize, disinfect
These terms all sound similar but MCM knows there is a BIG difference and we do our best daily to keep to a routine. By having a daily, weekly and monthly schedule, we help stop the spread of germs.